Finally, the new Christmas single... almost a month after Christmas. Hooray! Anyway, the song is about not being together at Christmas, so it sort of makes sense. The general and ordering info is up (cause we know you'll order one), and here's the album cover and the MP3 of the song.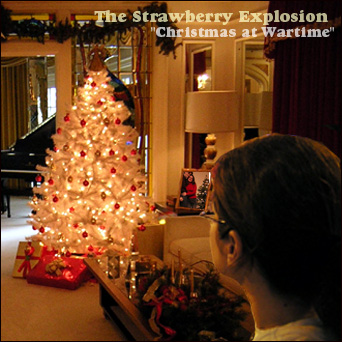 "Christmas at Wartime" MP3. No, it has nothing to do with the current war. And it references Immanuel Kant, so it gets English nerd points.

Oh, and to encourage you to be good, here's the Chipmunk Version.

Bubby.