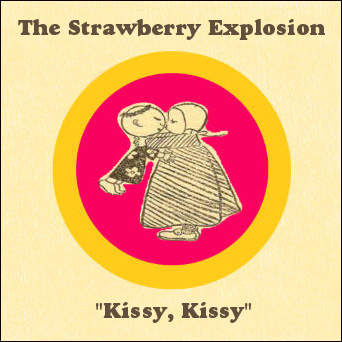 Announcing "Kissy, Kissy," the second single from The Strawberry Explosion. Carrie wrote the lyrics, and we both wrote the music.
Read all about it.
You can also listen to it:
here
. This is the main single. There are six other tracks on the disc, including a "glory" version.
Now... praise us on high.